History
Eastern Designers & Company Limited was incorporated in 1967 with the objective of providing excellence in the field of structural and marine engineering. The firm has developed into one of Atlantic Canada's foremost structural and marine engineering firms as a result of its commitment to the delivery of cost effective structures on schedule to its clients.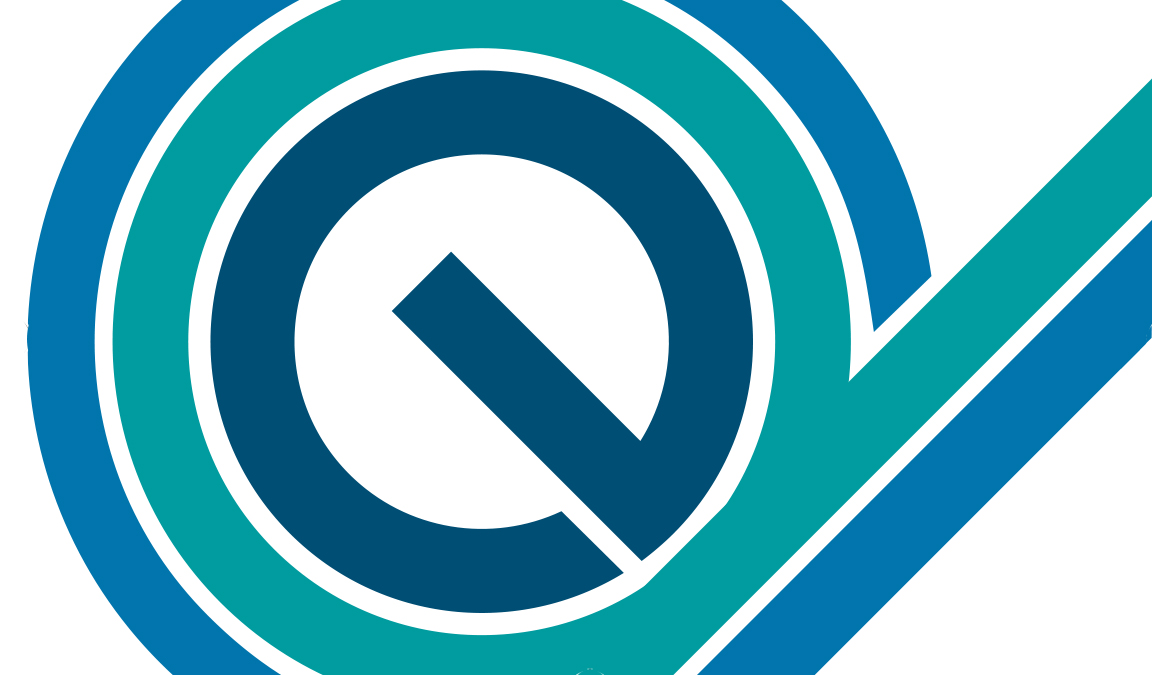 Quality Assurance
Eastern Designers is an ISO 9001 accredited firm and employs a staff of 26, including 14 structural engineers and 9 structural technologists.
Experience
Eastern Designers has engineers licensed to practice in New Brunswick, Nova Scotia, Prince Edward Island, Newfoundland, and Maine.
Director
Bruce S. Pond, MSc, PEng
Senior Engineer
Frank Goddard, PEng
Senior Technologist
Don Price, PTech
Director
Jon Irving, MSc, PEng
Senior Engineer
Charles Holder, PEng
Senior Technologist
Kelly Lewis, PTech
Director
Ryan DeMerchant, PEng
Senior Engineer
David MacLeod, PEng
Director of Marine Engineering - Caribbean
Robert Sheasgreen, PEng
Senior Engineer
Garth Christie, MEng, PEng